"You have to put your heart into what you make for people. That's the sole way to grow from a small workshop to a prominent industrial complex"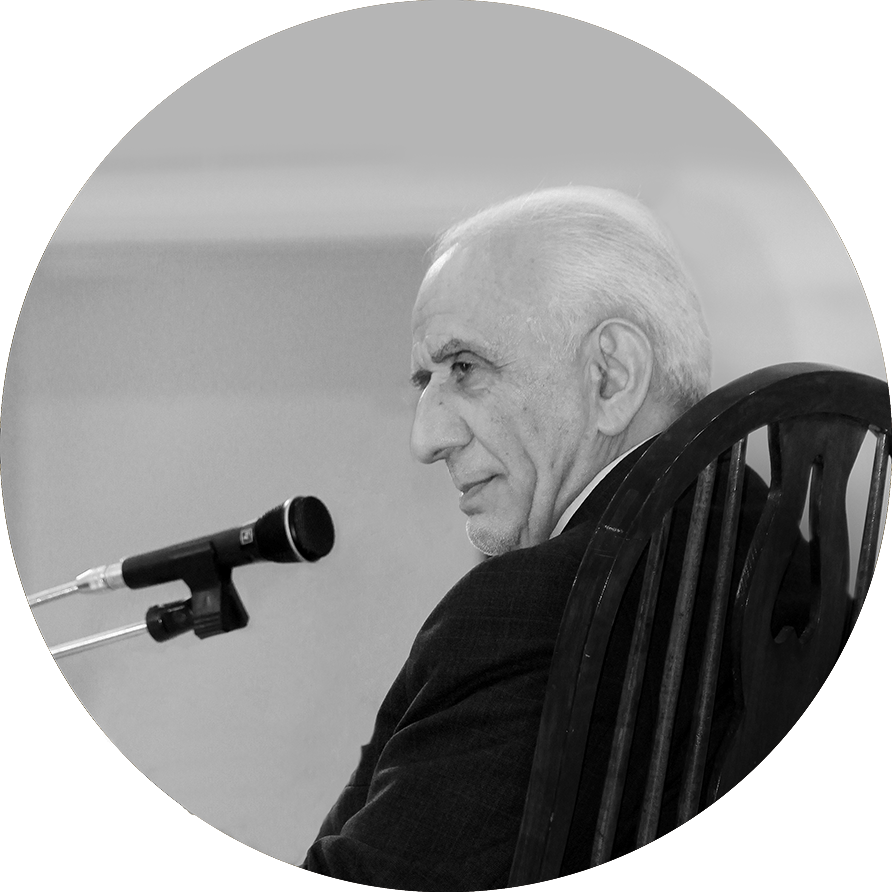 Nicala was established as a private family-owned trading company in 1916 and started manufacturing later in 1964. The company has been focusing on gas-heating appliances for years and worked on details to ensure all aspects of its products. Today it is one of the most advanced private companies related to household gas-appliances in the Middle-East in terms of infrastructures, hardware, and laboratories.
Mission
Today we are recognized as a high-profile brand in the region regarding cooktops and gas heaters. Consequently, we have always tried to indulge our customers with quality. We are ever-growing, but at the same time, we are fully committed to our customers, society, and the environment.
Vision
Our vision is to present a new perspective in cooking culture among stove manufacturers as an universal quality-brand.
Our sensitivity to quality has always made us invest continuously on our one of the most influential departments that is "Research and Development". We care about all the qualitative aspects and details of our products.
We have been working all the time on our production mechanism to minimize environmental impacts.
We focus not only on workers' health condition, education, and safety (to ensure its inner society's health and efficiency) but also we are one the most active members of charities, treatment centers, and education foundations to have a contribution to the society.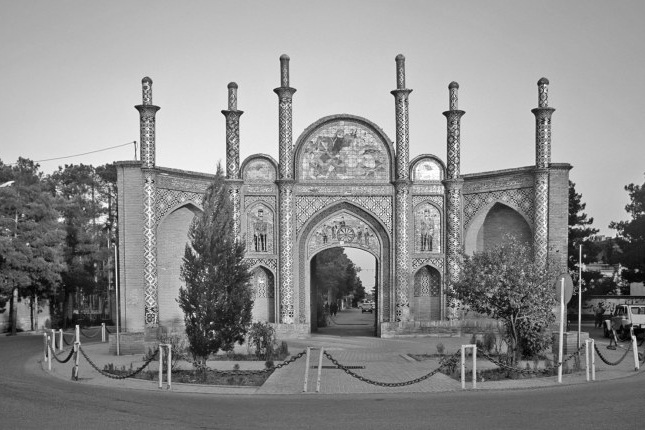 1916
Founded by Haj Mohammad Soleimany in Tehran as a retailer. Started by trading flint glass, porcelain, and crystals.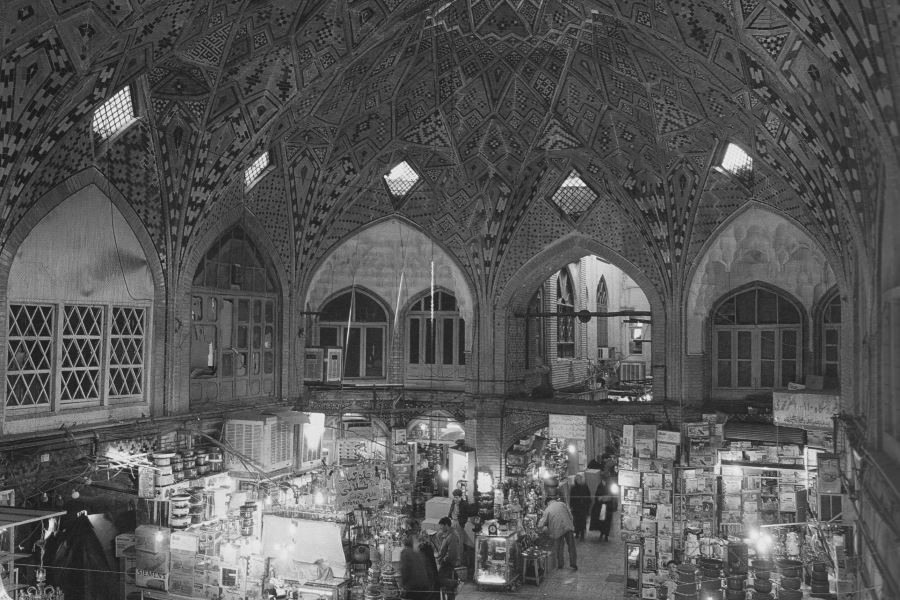 1943
Transition of business to "Tehran Grand Bazaar" in result of growing retail businesses.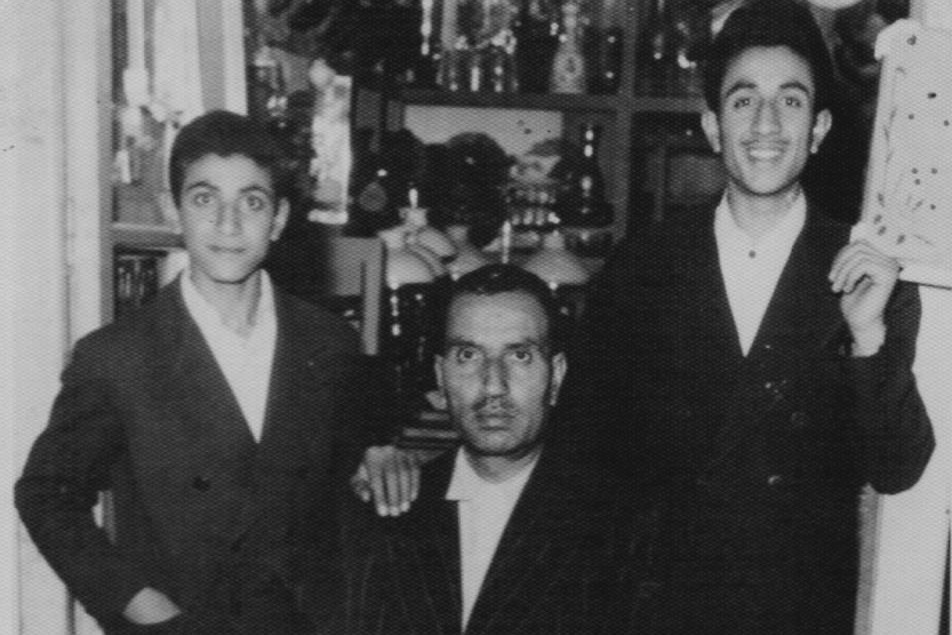 1949
Emerging of the second generation. three brothers Ali, Hossein, and Abbas started to work gradually in commerce alongside with their father Haj Mohammad.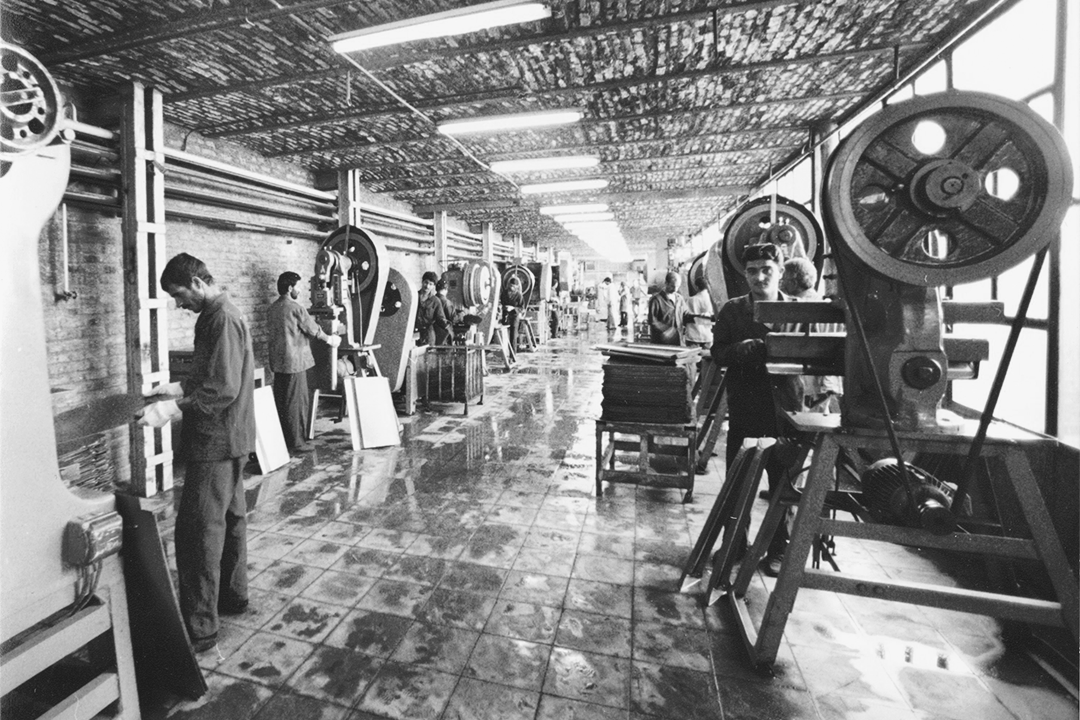 1964
A humble beginning in manufacturing by producing samovars and cabin stoves from a small factory in downtown of Tehran.
1969
With the expansion of production lines, Nicala transmitted to a vaster space in south of Tehran. New productions like industrial stoves came out.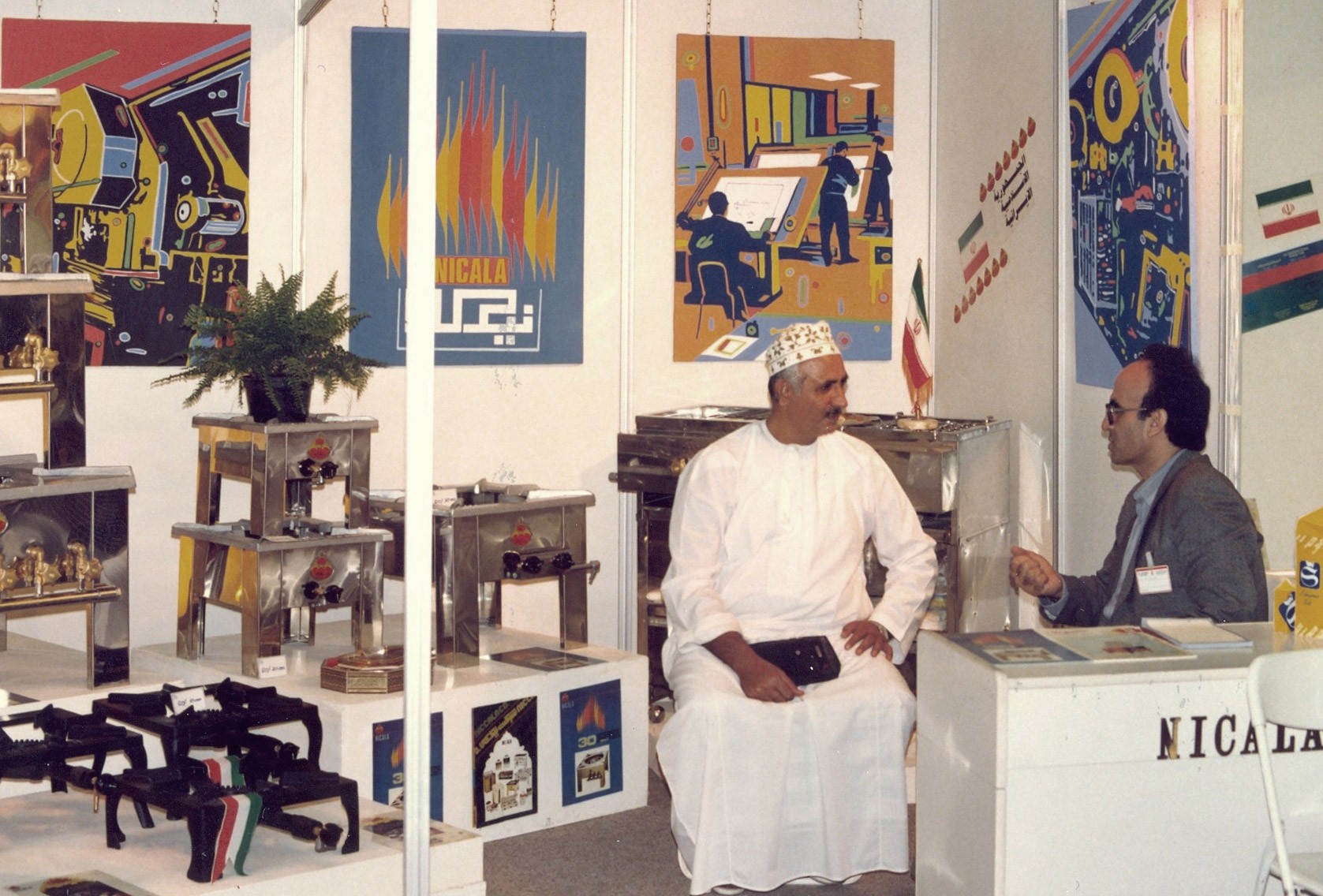 1971
Beginning of exportation to gulf countries.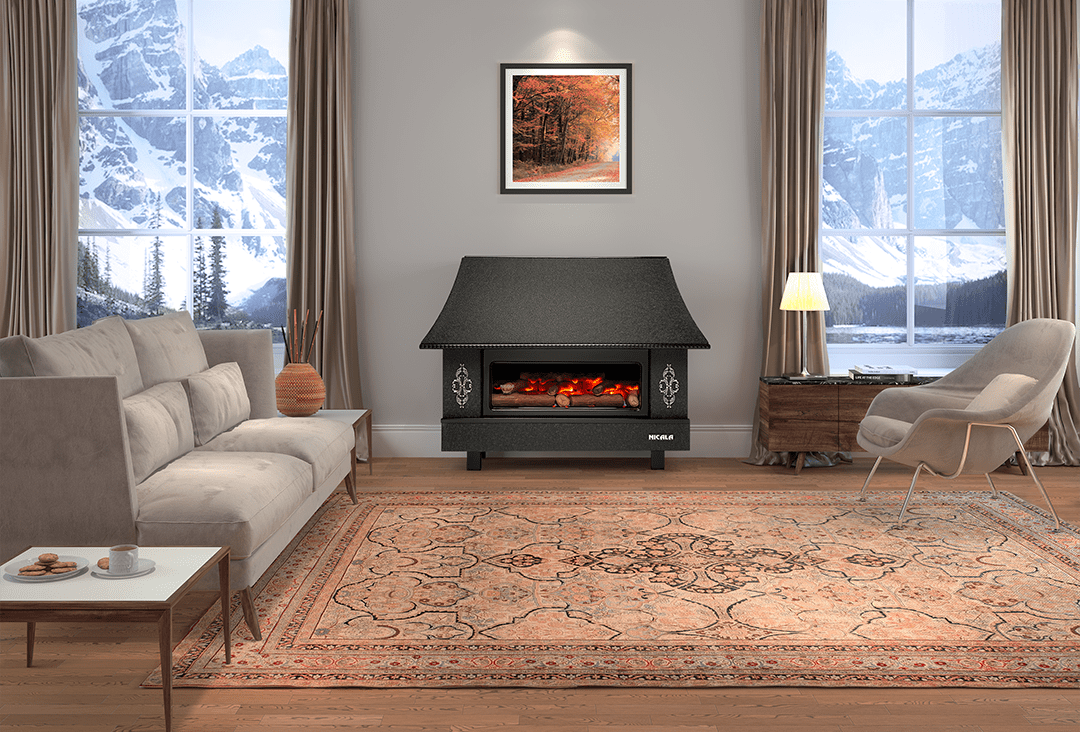 1982
Rapid development of gas pipelines and high demand for gas heating appliances. Manufacturing of gas heaters and fireplaces.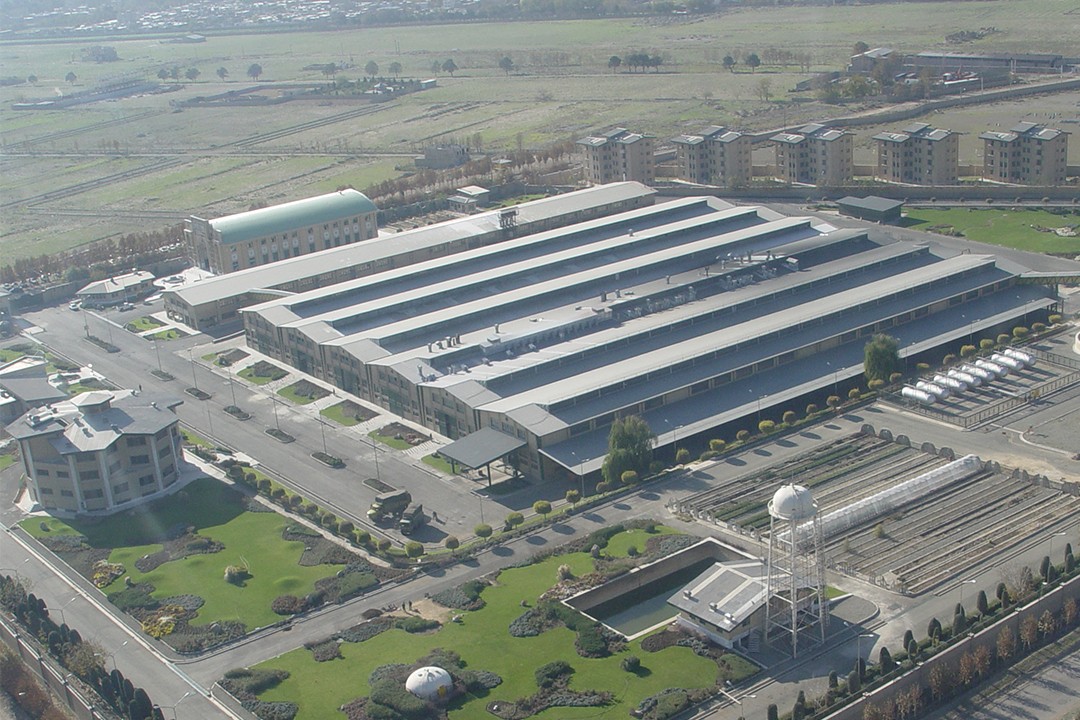 1990
Significant production growth and relocation of the complex to a 14 hectare industrial site. Modernization of production-lines and infrastructures.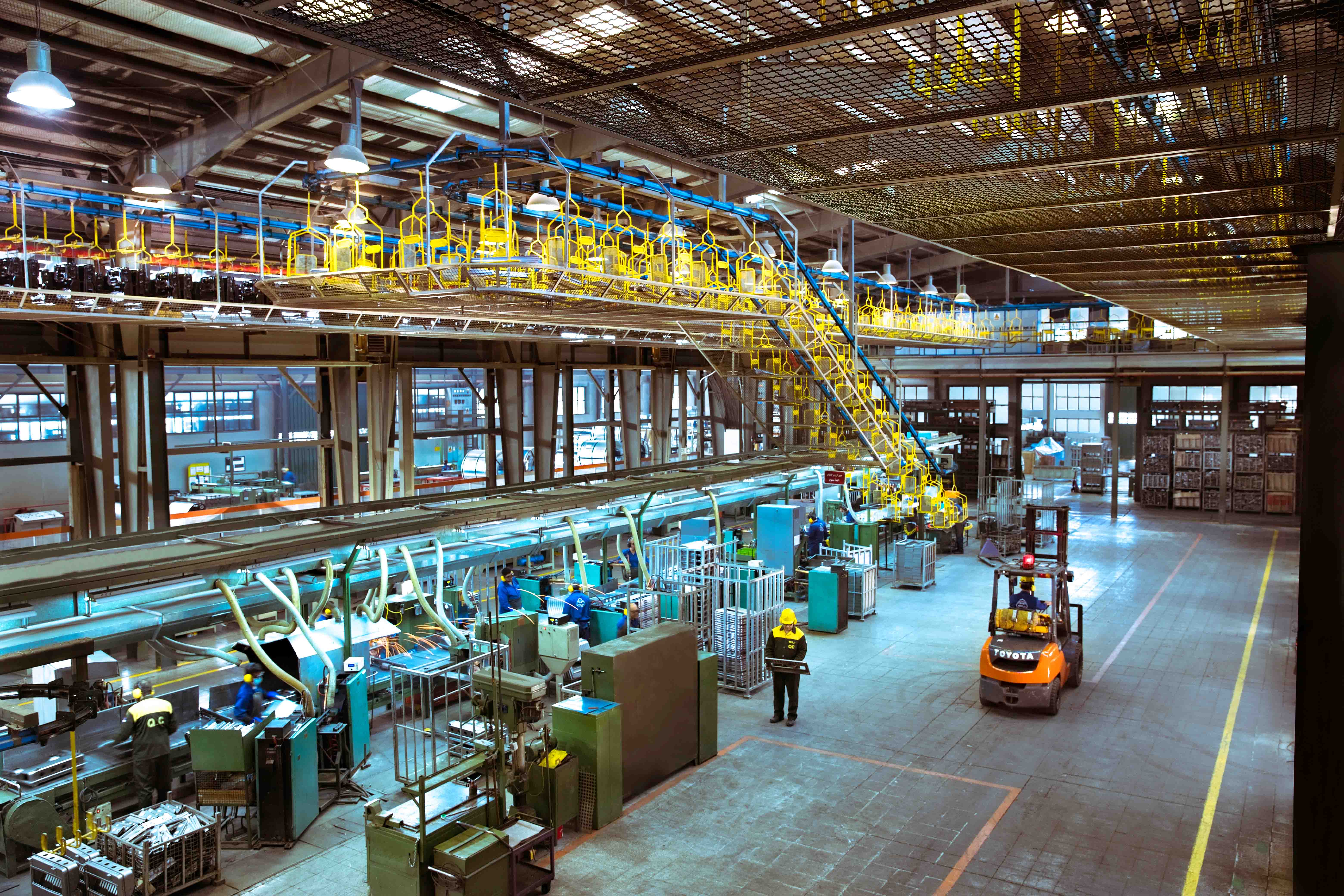 2000
Emerging of third generation of leadership. Major transition of strategic vision in factory's history.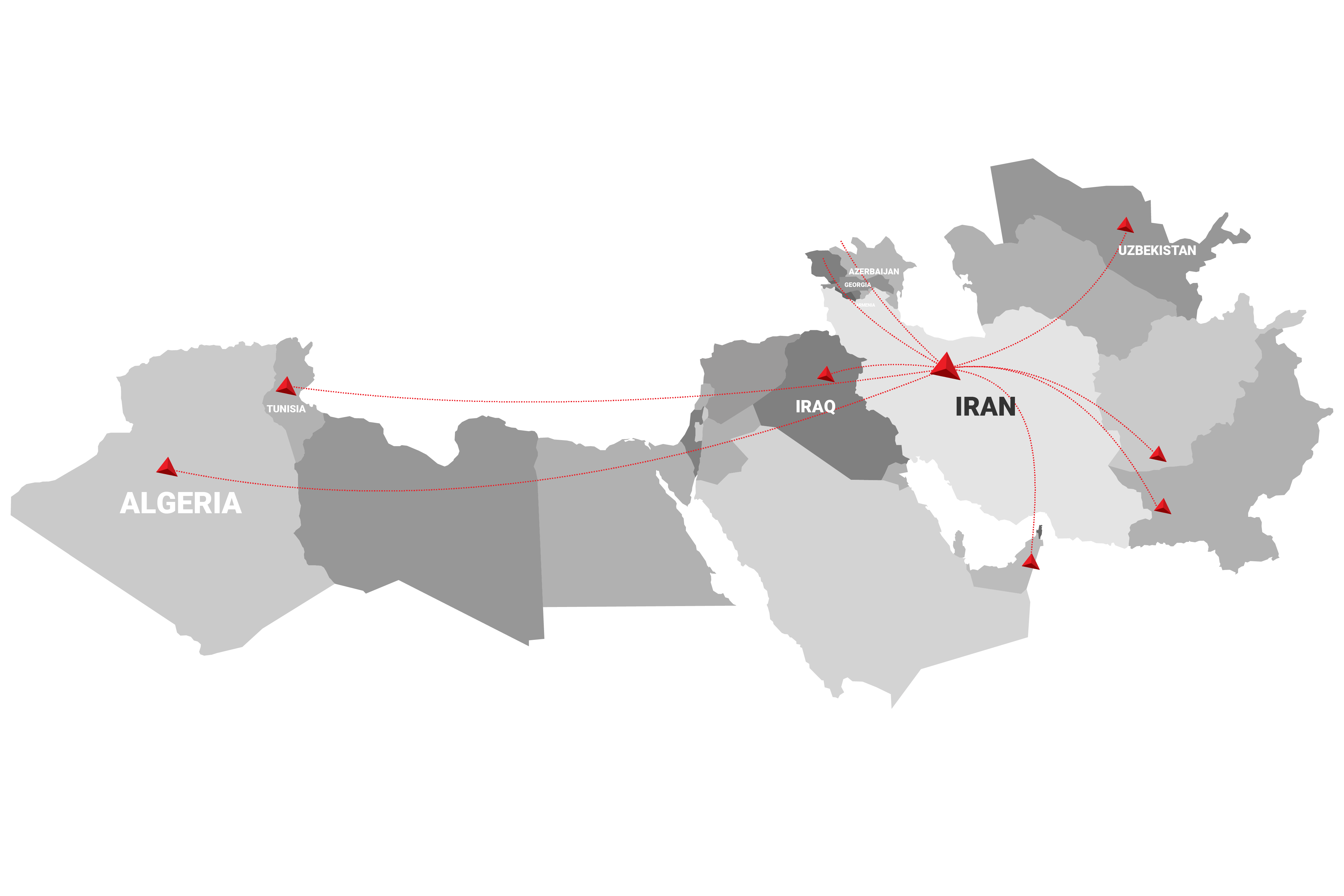 2003
Beginning of exportation of gas heating appliances to CIS and MENA countries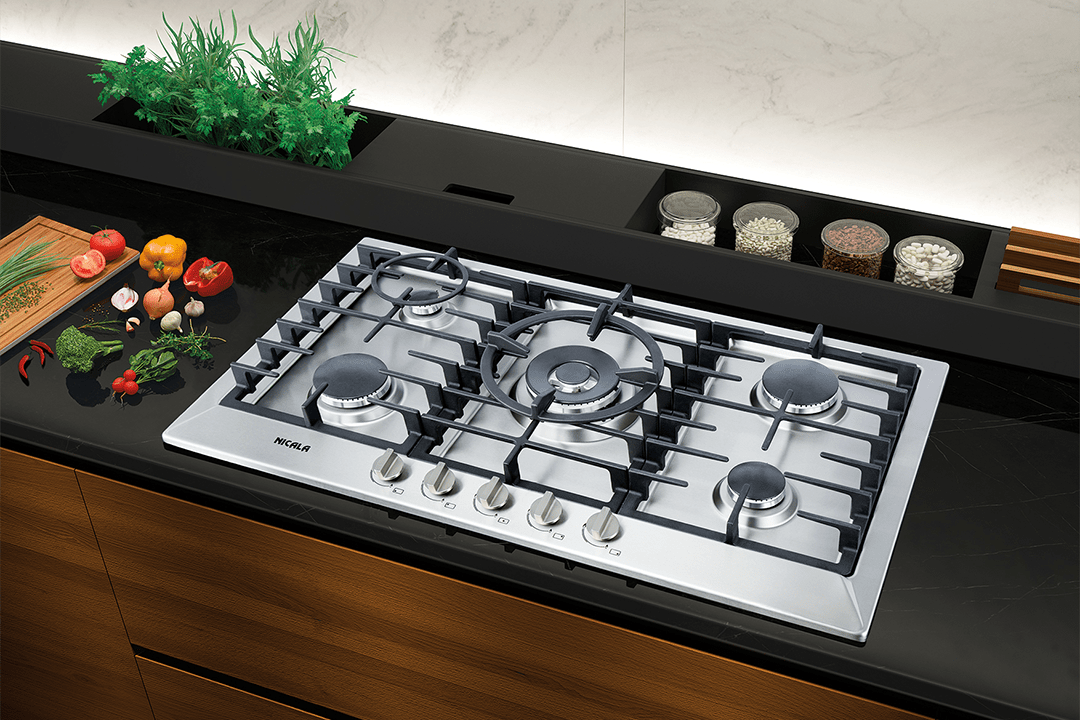 2013
Relaunching cooktops, stoves and ovens production-lines and more capitalization on R&D.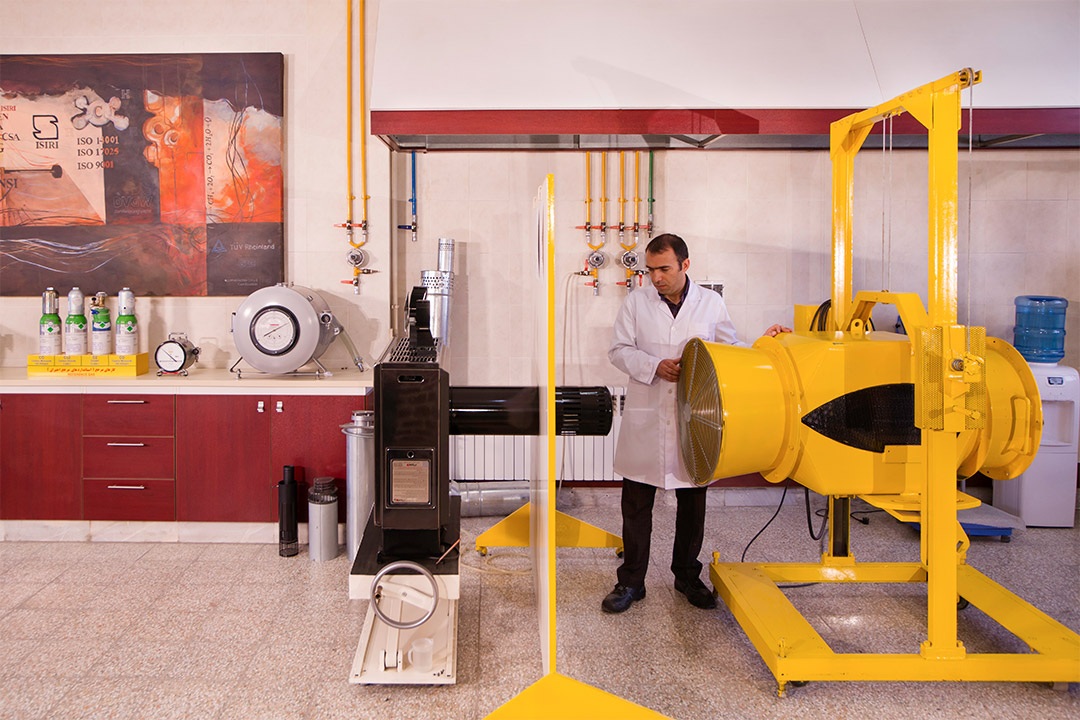 2020
With the expansion of production lines, Nicala transmitted to a vaster space in south of Tehran. New productions like industrial stoves came out.